What is this..?
This is Mechanical Engineering 10 full Length, test series by Arihant expert for GATE.
How does it work?
This test series is designed in such a way that it will give full experience for your original gate exam. All technical facilities like digital calculator, count downtime, auto-submit answer after 180 minutes count down time-end, etc are included in this test series. After completion of any test series, you will provide a detailed solution for each and every question..
Why I join this test series..?
Because this test series is the design and guessed by Arihant publication expert, which will improve your thinking power for your gate exam.
How many numbers of total test series?
10 Full-Length Test Series…


                                                               [email protected] 75
Important: With proper dedication, the focus of mind, motivation and hard work one can crack GATE with good scores.
Disclaimer: There is No Any Copyrighted Content is available here. This Website is Fully Educational. We Never upload any type of Copyrighted Material nor host any Copyrighted Contents. We strongly recommend Students to support the real author or publisher of the respective books, study materials and buy all Copyrighted Material from legal sources only.
For any query or suggestion Please Mail to us [email protected]
---
Demo Preview..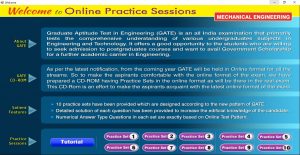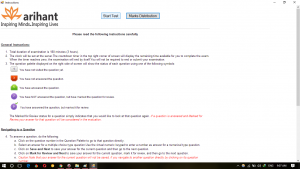 Working Steps..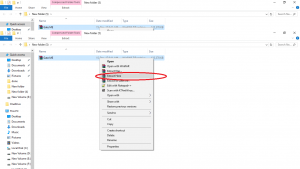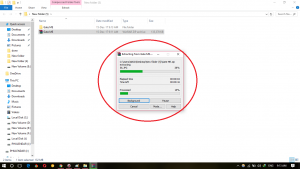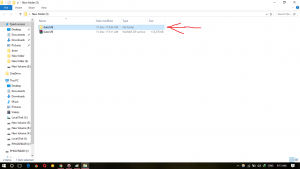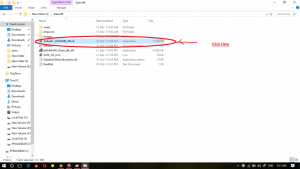 Frequently Asked Questions (FAQ):