How to prepare time table for the GATE 2020 !
From Now 4 to 6 hours of daily study is sufficient to get excellent marks in the GATE Exam. Start study without wasting any time form today and study in a pair of 3 subjects 2 hours each per day, After completion of 3 subjects start studying next 2 subjects for 2 hrs each and remaining 2 hours for revision for that completed 3 subjects per day and so on for next remaining subjects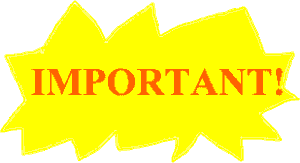 To Start Your Upcoming Exam Preparation, You Can Download Premium Study Material for  Upcoming GATE Exam | IES Exam By Visiting Given Below Links.
[ 1 ] Made Easy GATE Study Material & Notes 
[ 2 ] Made Easy IES Study Material & Notes 
You May Also Like: